The last two winters we have stayed on the banks of the White River at this wonderful lodge. No more searching for the future as we have found the prefect place for our future stays. Bill and Joanna own a true gem just upstream of the The Narrows and I highly recommend it to anyone looking for lodging in this area.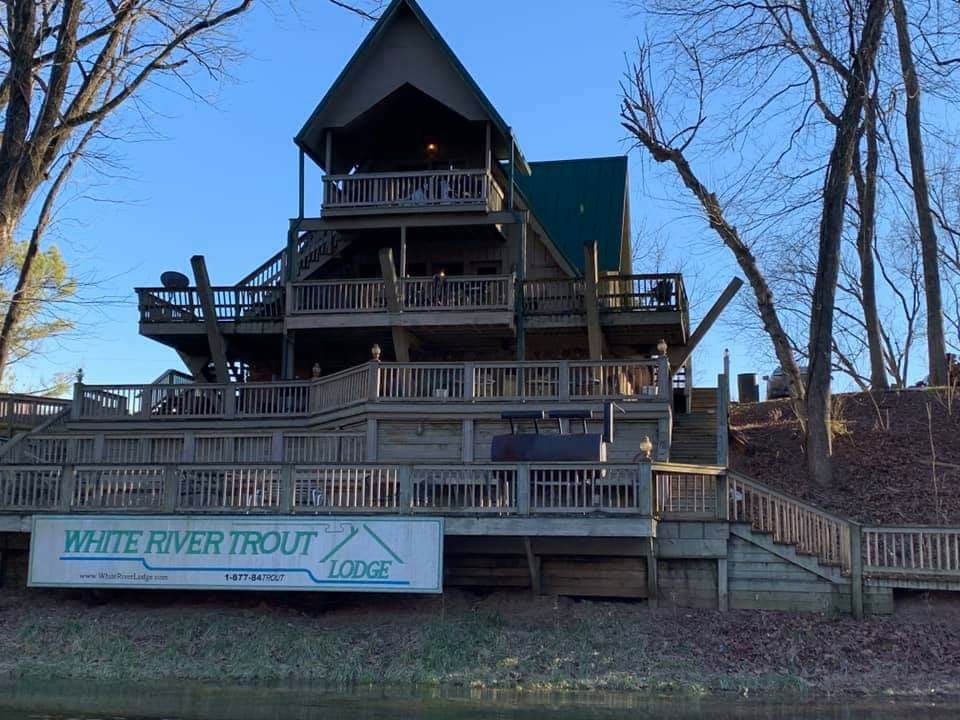 With 3 levels that can have seperate entrances or openned all up it's the ideal place for 1 person to groups of 12.
Lots of deck space for hanging out and enjoying the river. We provide meals right at lodge for our groups and prepare right here. Smoked pork and chicken, bbq chicken, lasagna, homemade chili and soup, corn beef, spaghetti and grilled steaks and pork are on the menu.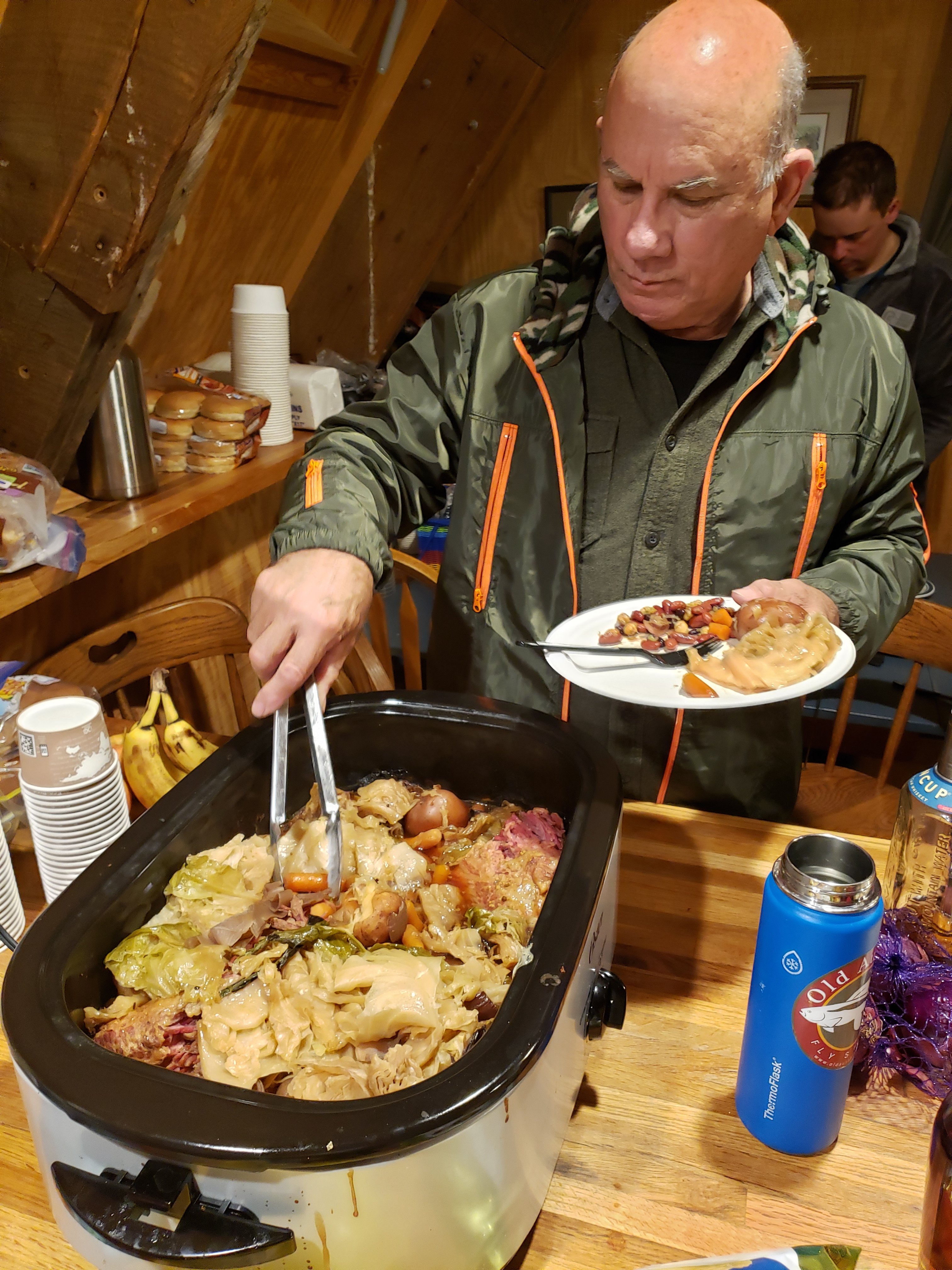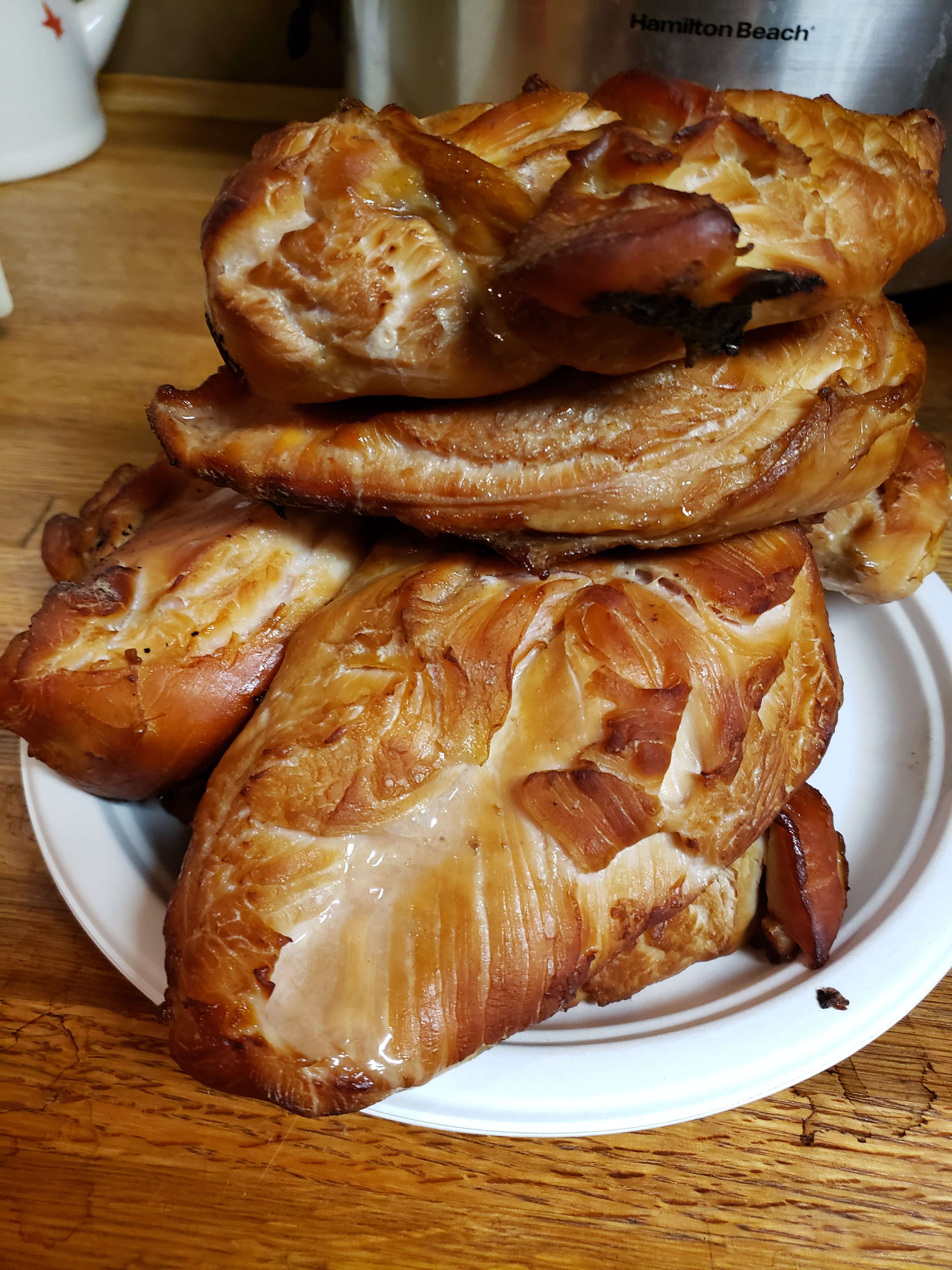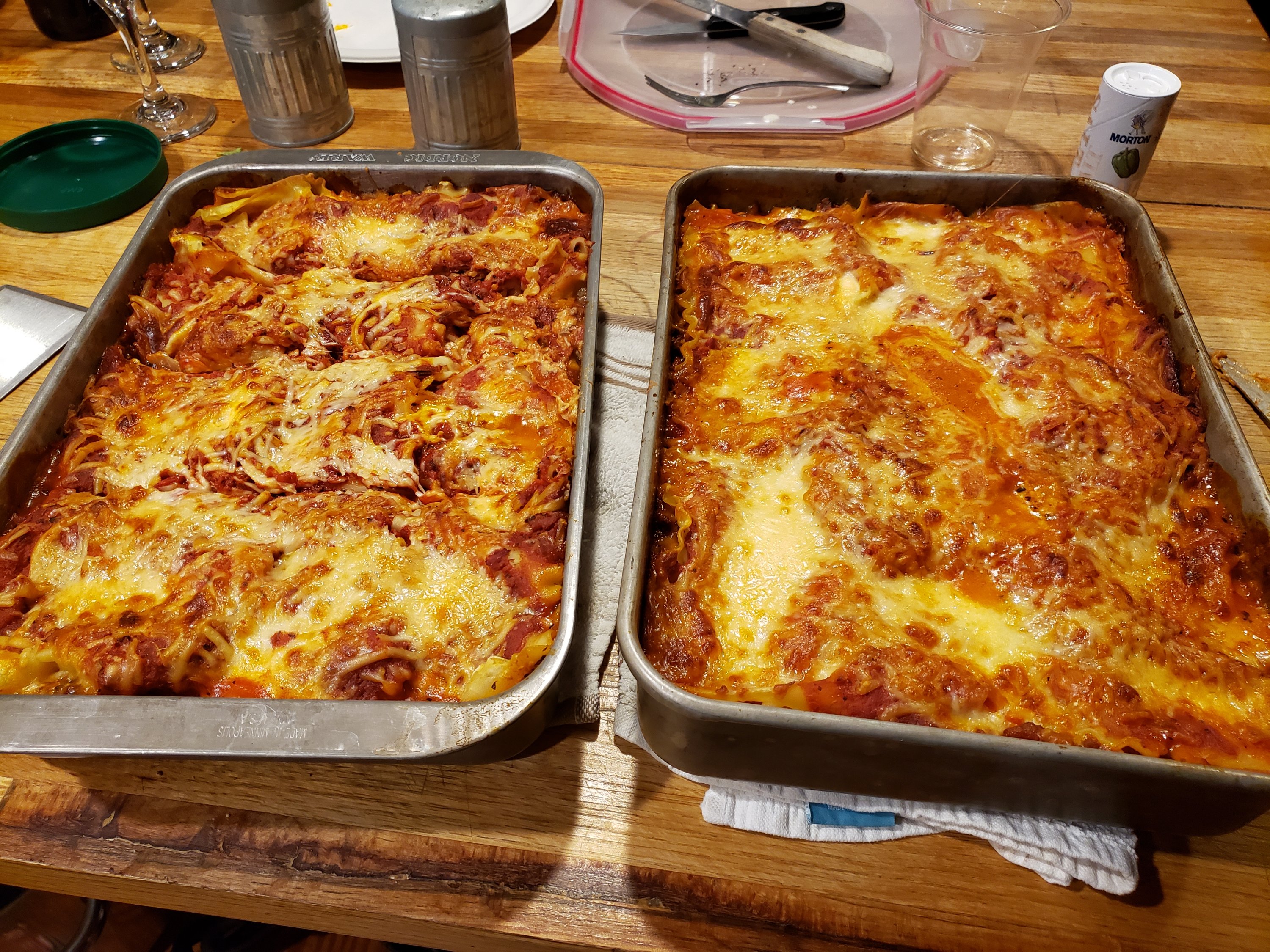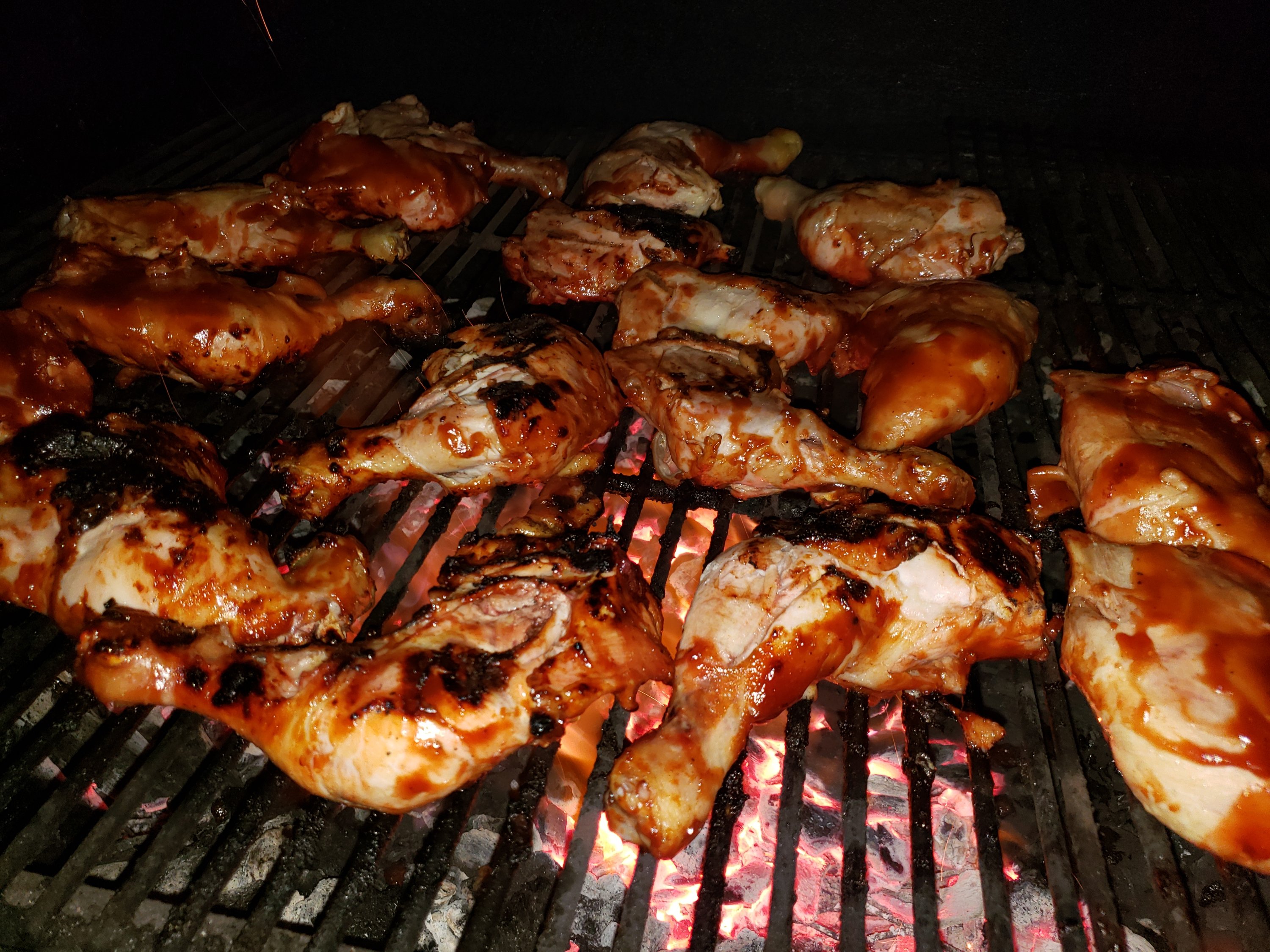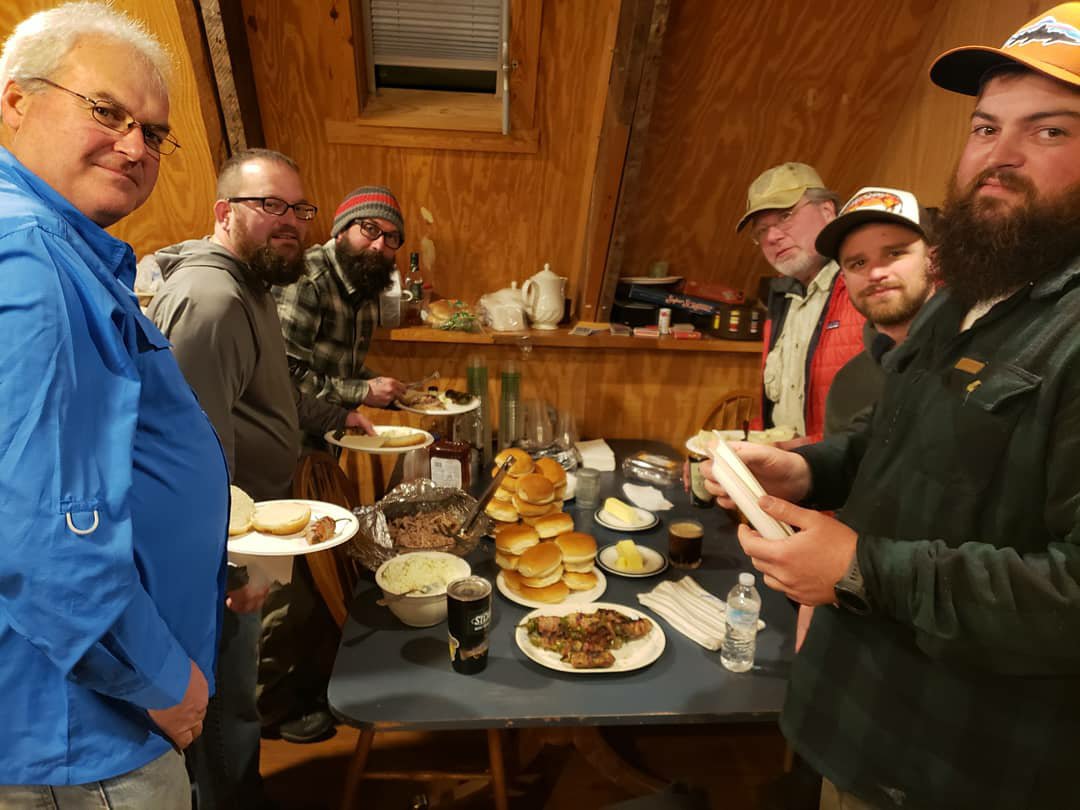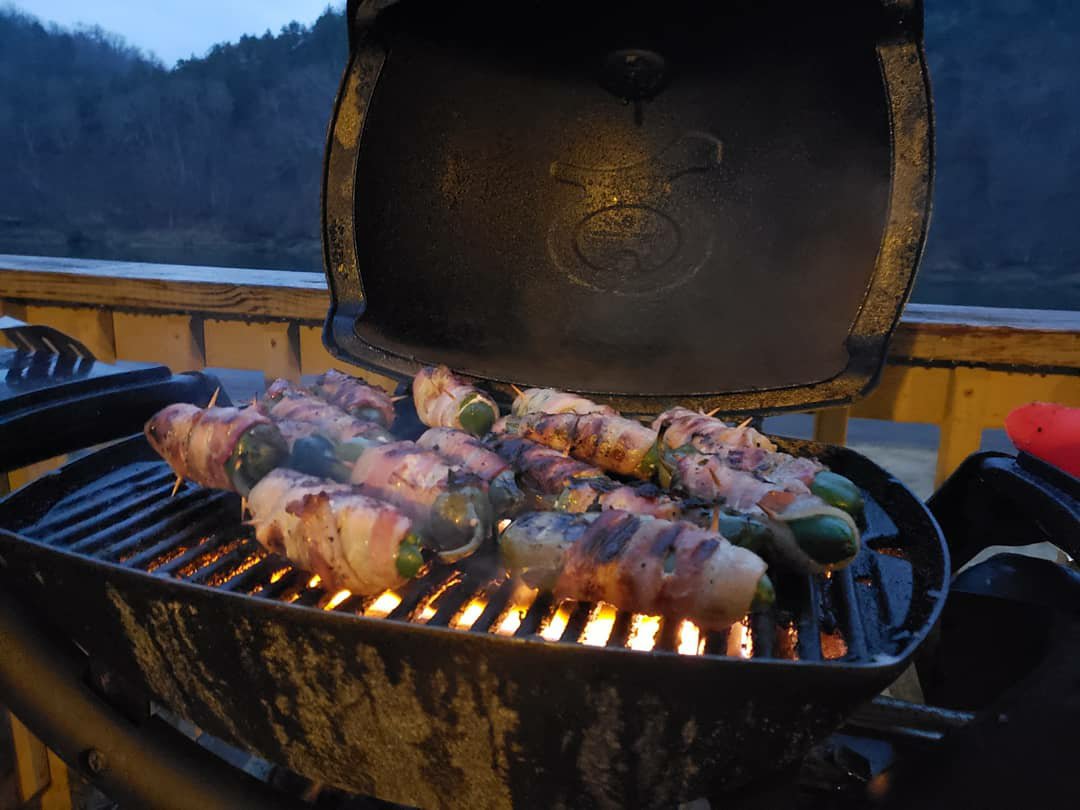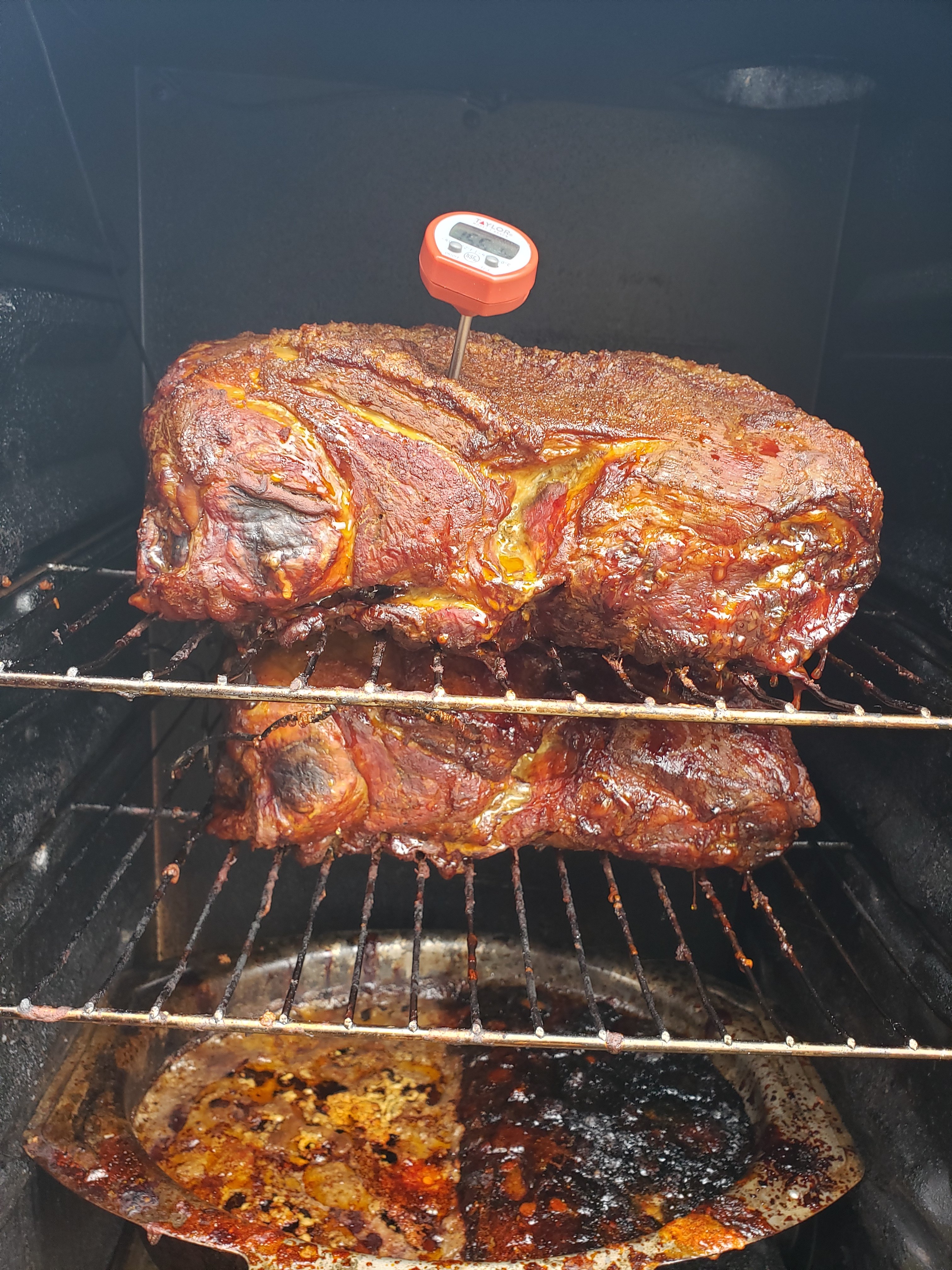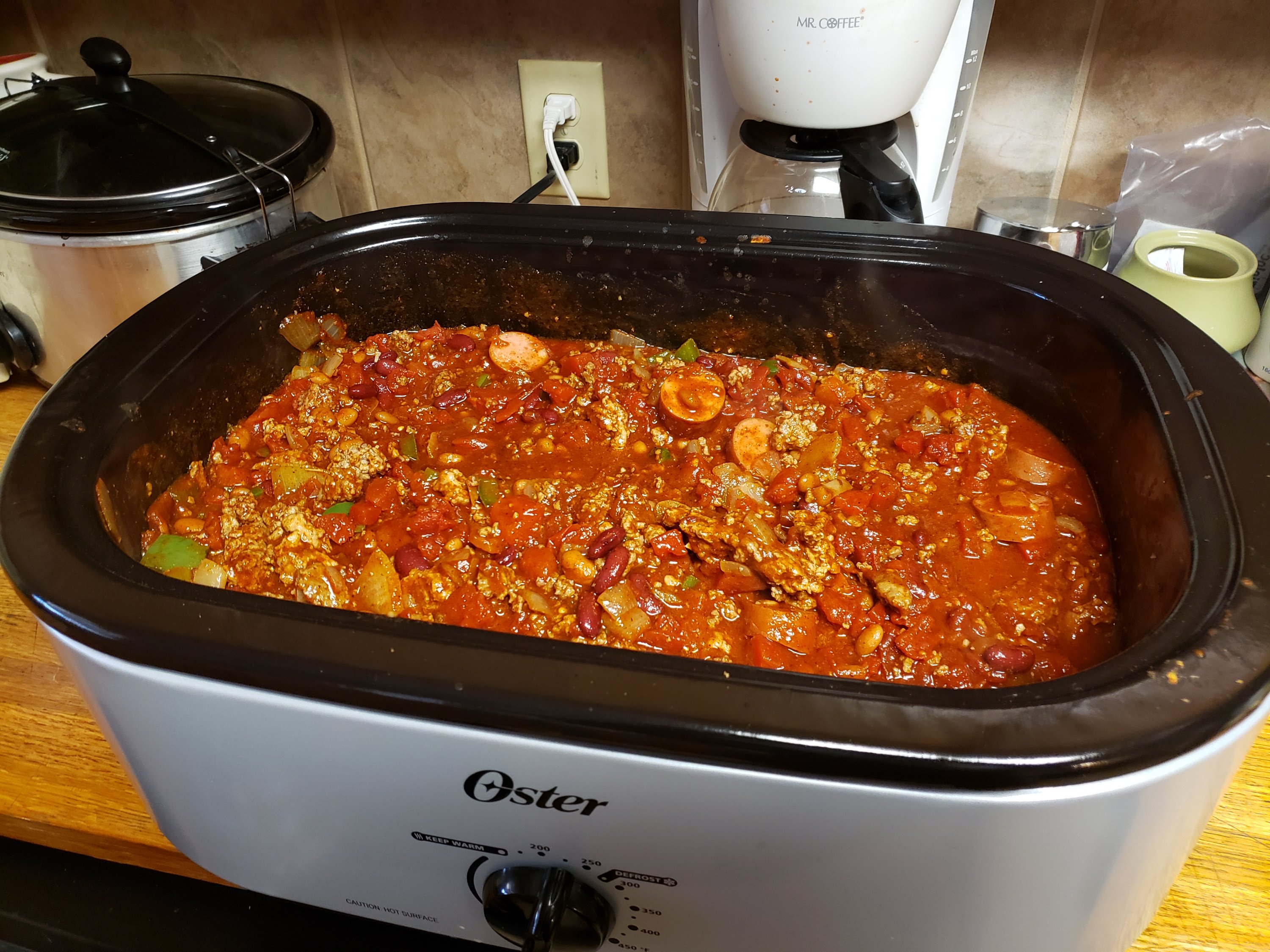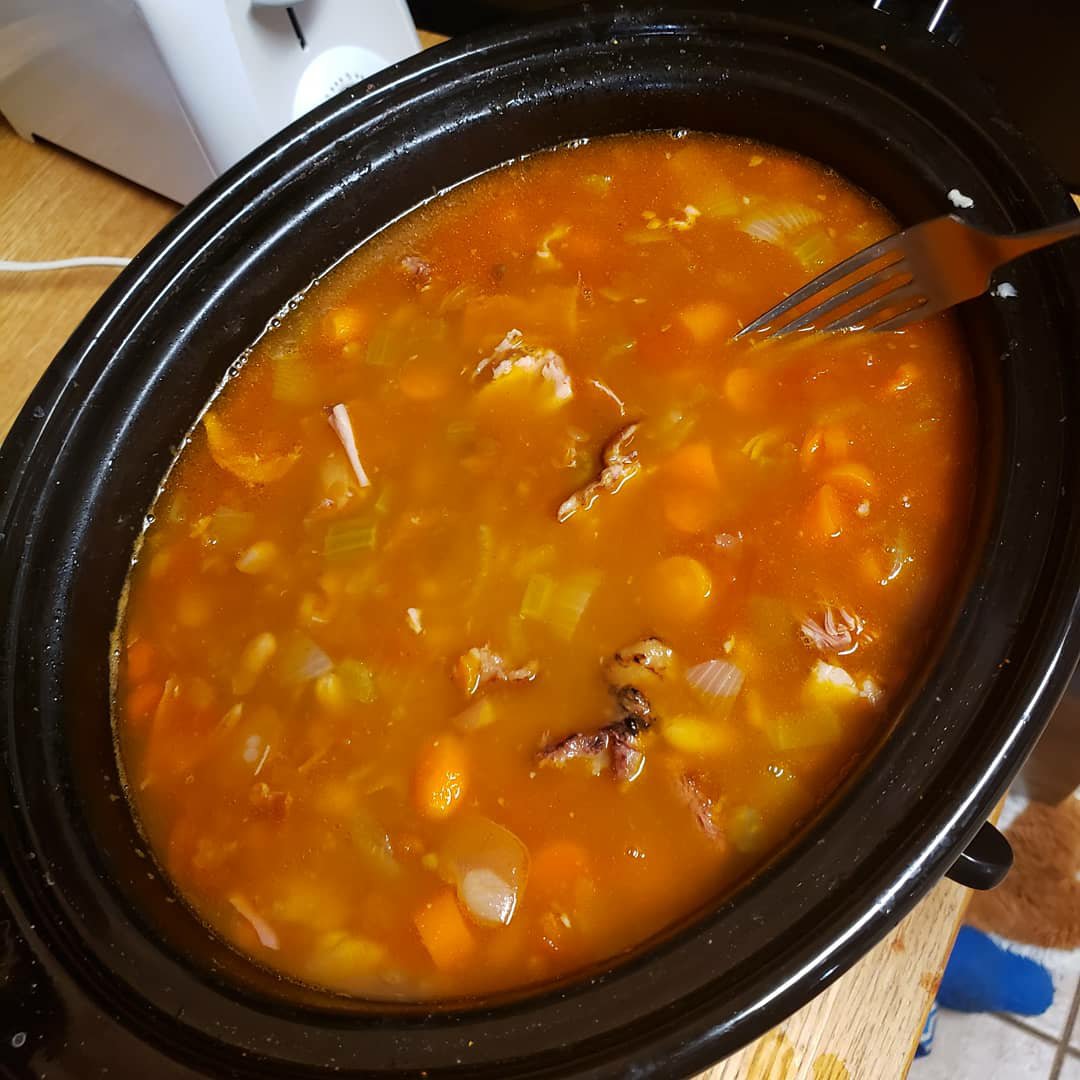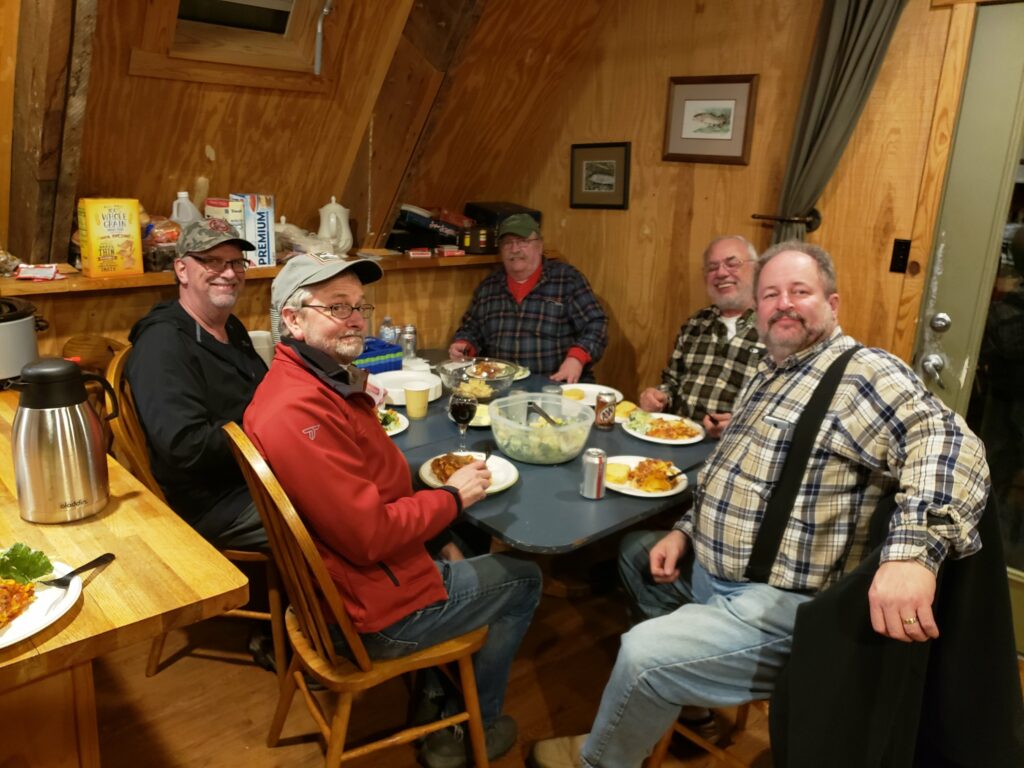 For those cold nights you got to have nice fire place!